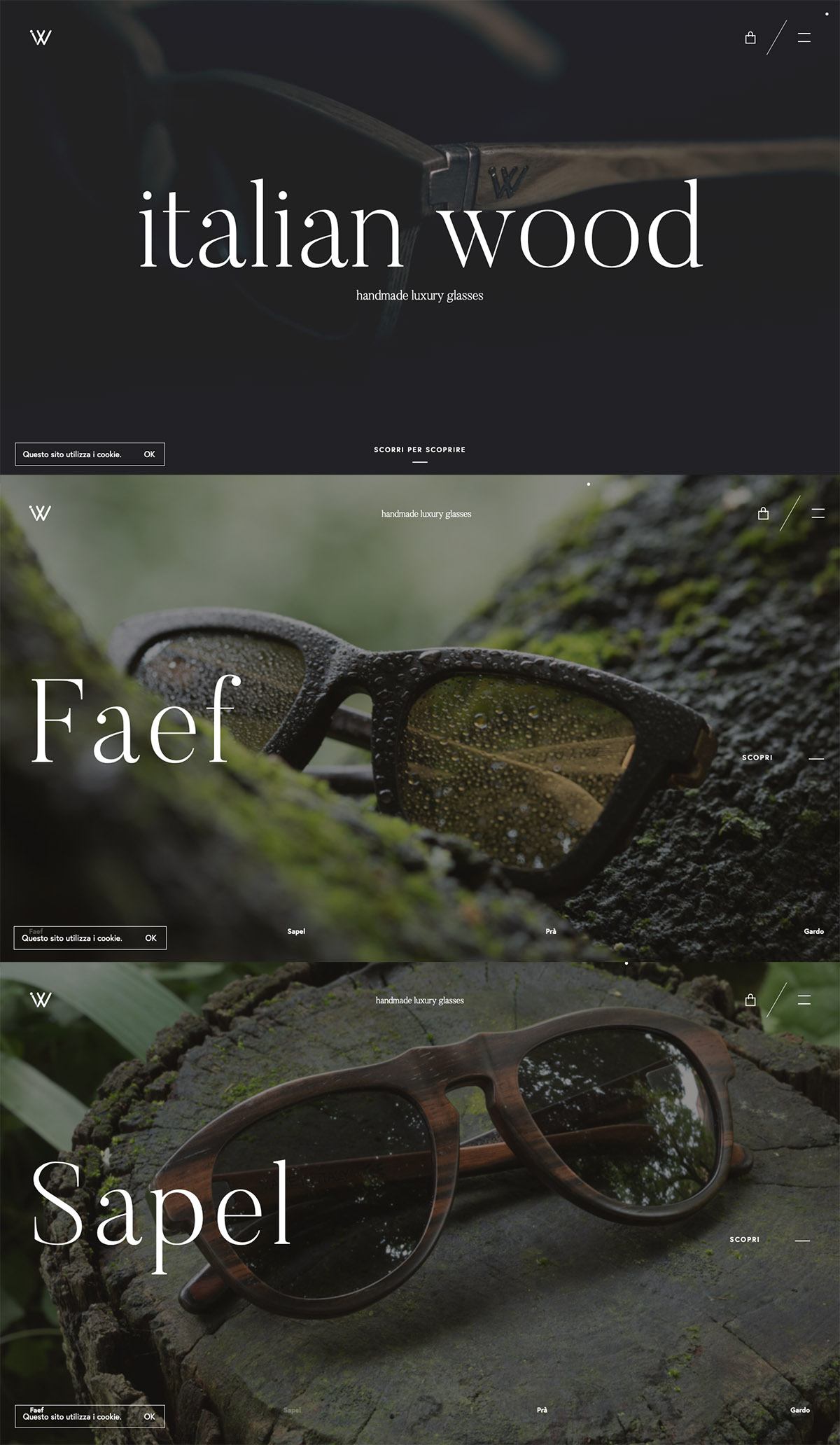 Italian Wood
July 31, 2019 | Alexa: 3,050,877 | HTTPS:
From the passion for design and the constant desire to put oneself to the test, Italianwood was born almost as a game. The constant search for perfection has made it possible to obtain unique products with a simple but strong impact design.
All Italianwood glasses are handmade and what makes them unique is their main component: Wood. They are built by joining layers of wood using the veneer technique to guarantee a solid and robust structure.
#Eyewear #Handcraft #Handmade #Natural #Sunglasses #Wood
eCommerce Platform:
Tech Stack: