Custom Store
Let ecommerce experts build your dream online store
✔ High converting store
✔ Personal manager
✔ Brand design
✔ Starter templates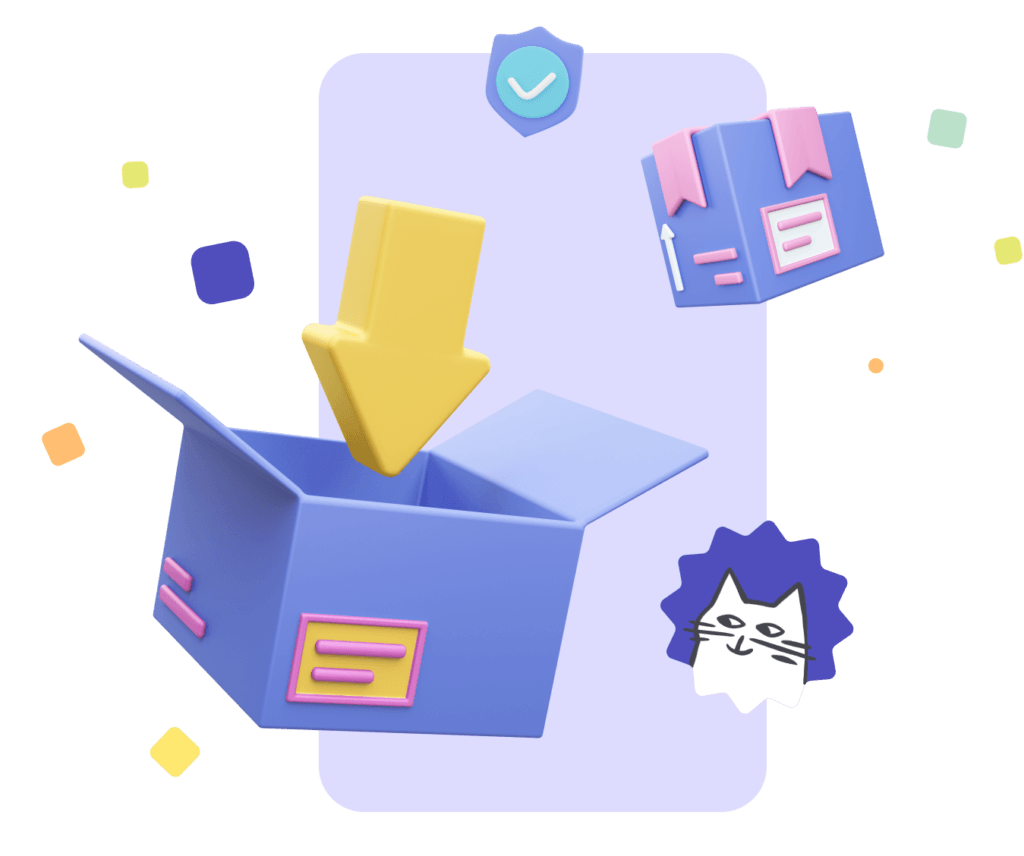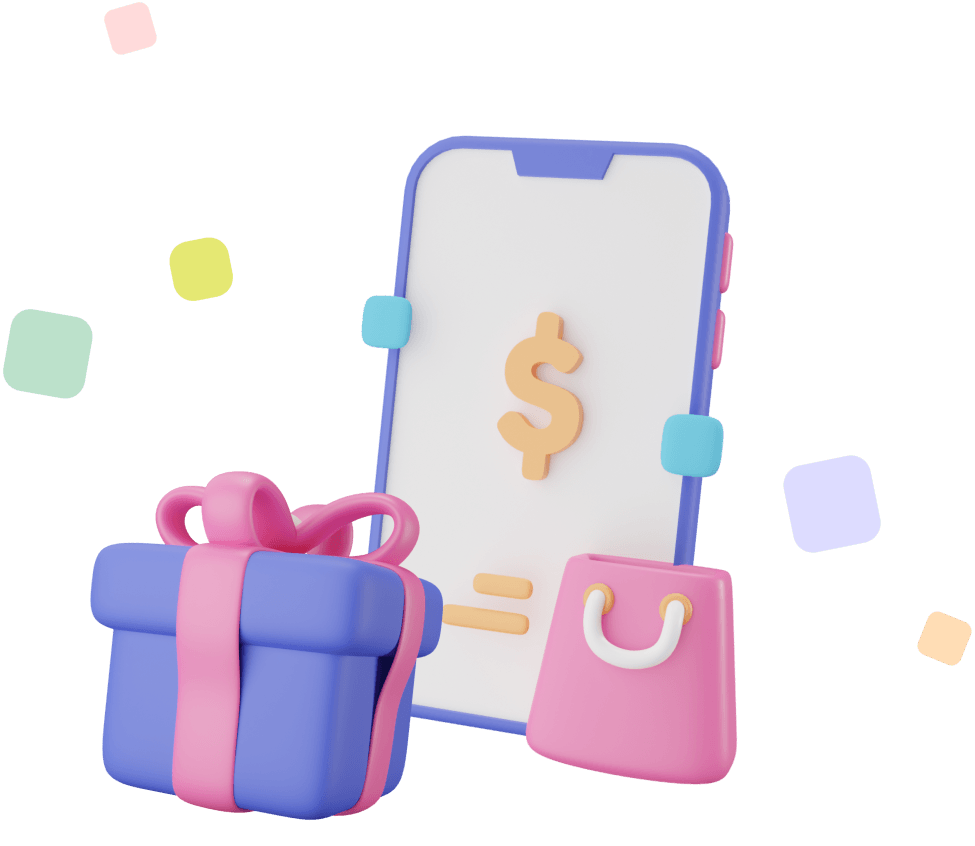 Boost conversions
Skyrocket your sales, without any guesses
With so many options out there, finding the right ecommerce setup can be confusing. Save your time and money with our professional setup service. Launch your store headache-free!
Ecommerce experts
Partner with ecommerce industry experts
We have helped global entrepreneurs run their stores with remarkable success. Right from setting up your website, to designing your brand kit, our experts are here to help you at every step of the way.
What's included
Everything you need in one bundle
From a high converting store design to professional branding, we do it all for you.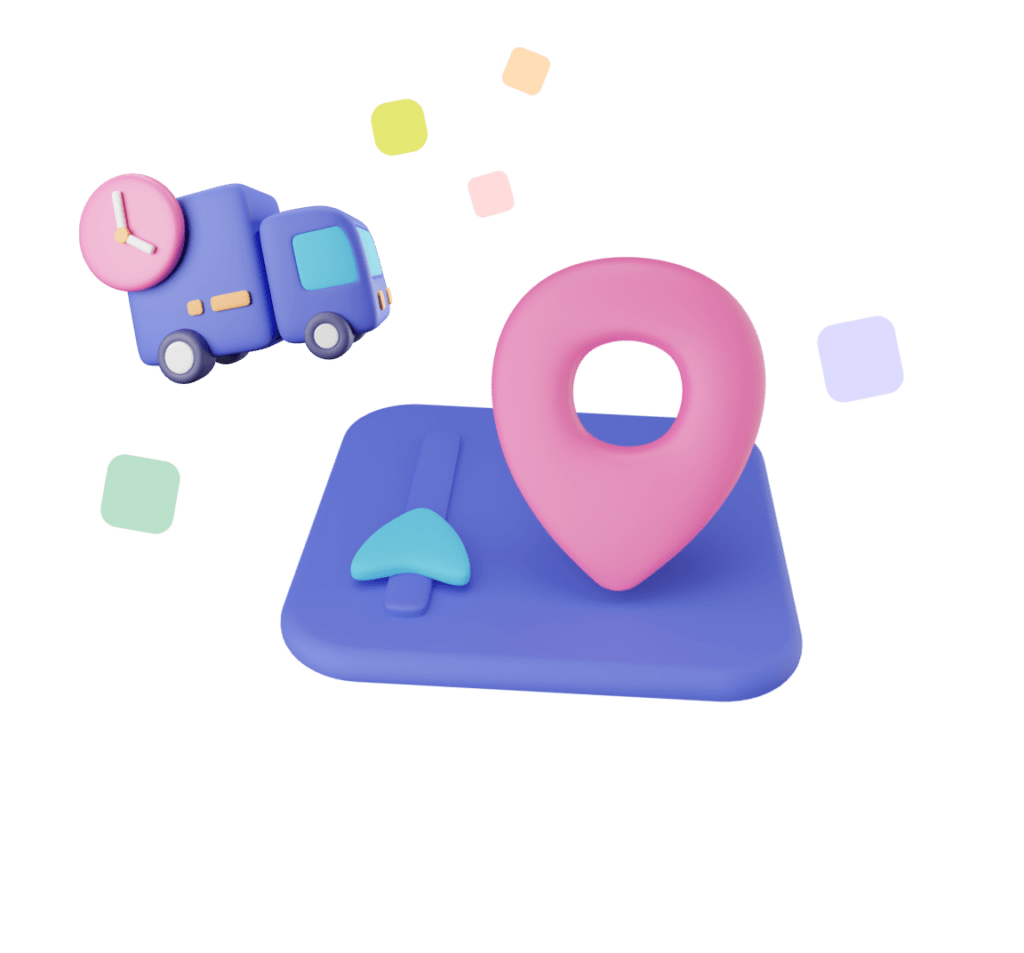 Fast suppliers
Retain customers with 2-5 days delivery
We have partnered with reliable suppliers to bring you super-fast shipping, free returns, and the best customer service. With zero costs or headaches to you – peace of mind is here!
Professional brand
Get a professional brand design kit
Managing copywriters, designers, developers, and brand consultants is expensive and time-consuming. With our experts, you can get all the skills and services you need in one place, bundled into one affordable package.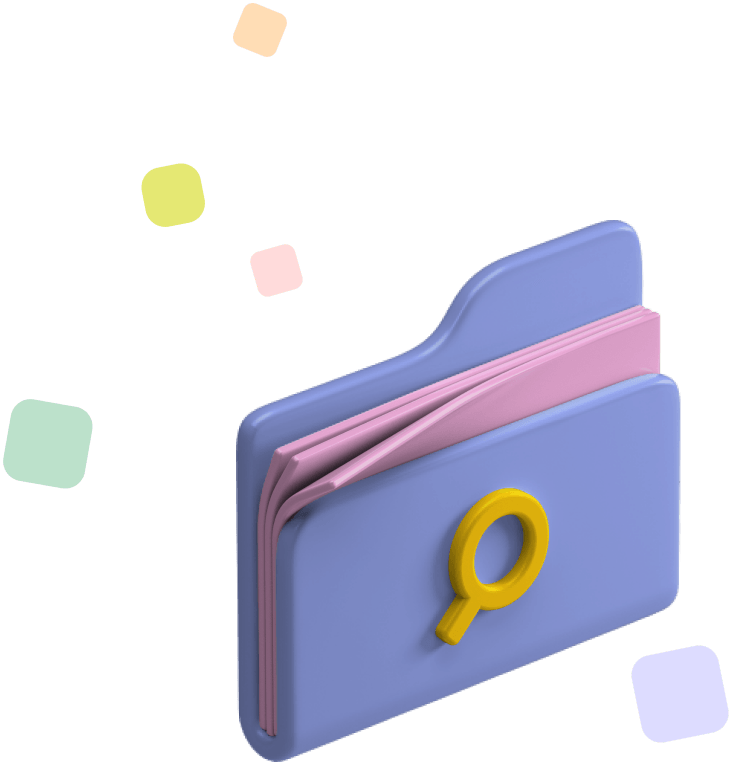 Pricing
Simple, one-time price
Start with a plan that's right for you.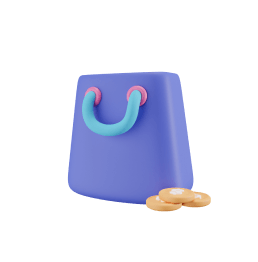 Starter
$299
Store setup
Basic design
Supplier details
5 pre-listed products
.com domain
Starter guide
Email templates
Logo kit
Store manager
Perfect for a quick and easy start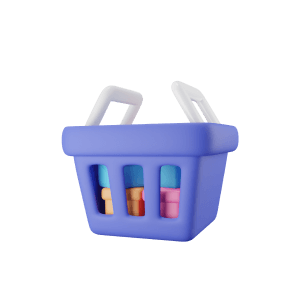 Premium
$899
Store setup
Custom design
Supplier details
15 pre-listed products
.com domain
Starter guide
Email templates
Brand kit
Store manager
Perfect for a custom store design
Our promise
With you at every step
We're passionate about your success, and that's why we have a team of dedicated store managers ready to help you. With our experts constantly by your side, you'll never be alone in your ecommerce journey.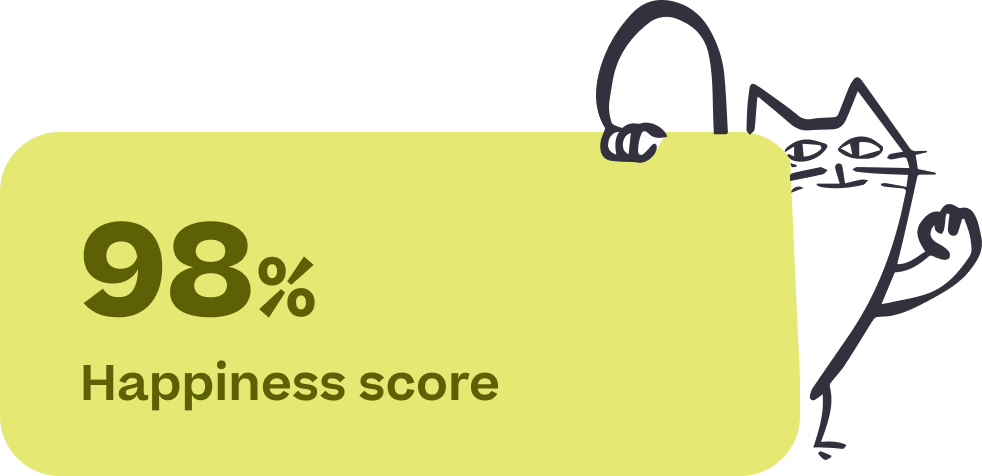 Sign up
Ready to launch your dream store?
Get started today – for a flat, one-time fee