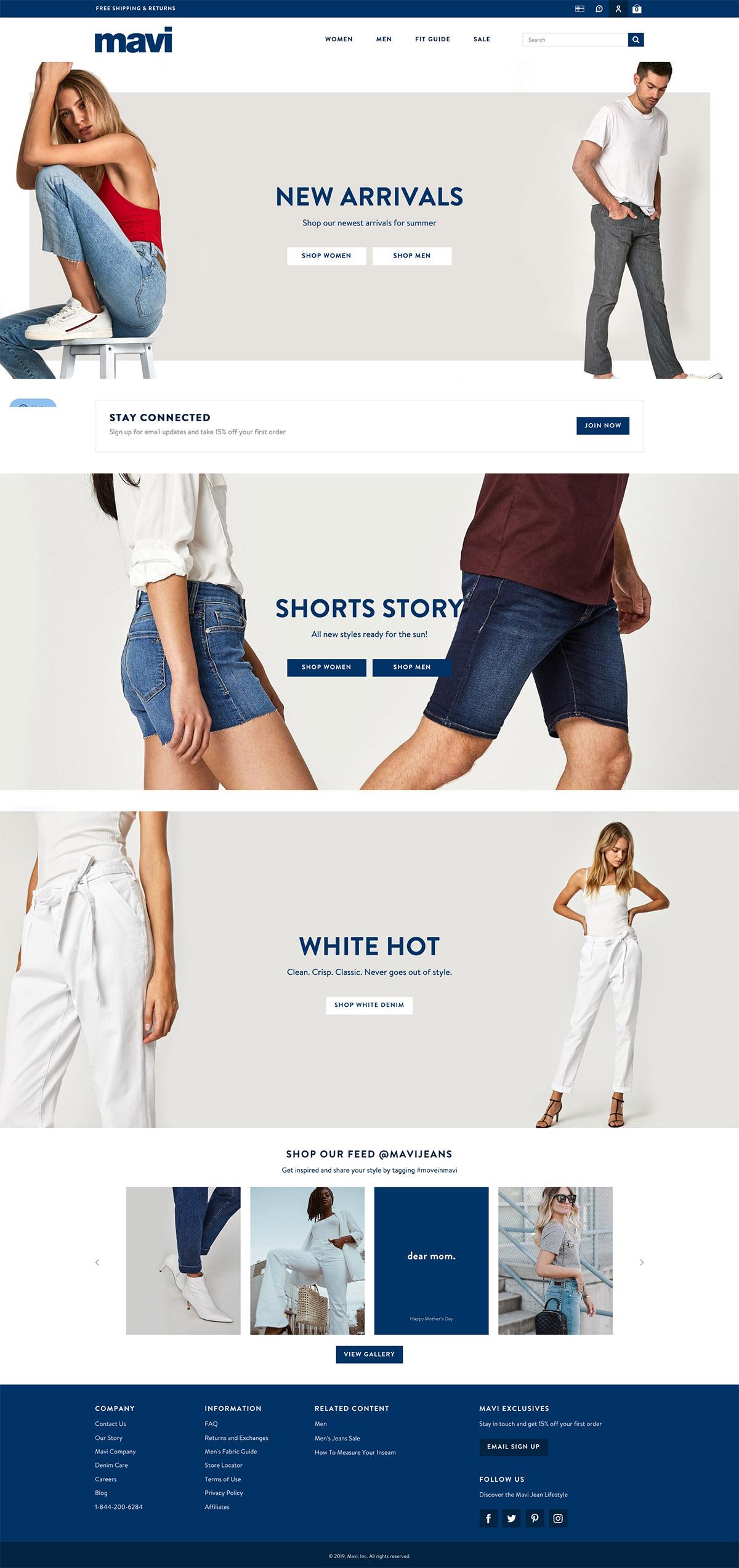 Mavi
May 13, 2019 | Alexa: 36,941 | HTTPS:
Incorporated in Istanbul in 1991, today Mavi is recognized as a leading lifestyle brand.
Over the years Mavi has evolved into an international apparel brand, becoming synonymous with superior quality, fabric innovations and the perfect fit.
The brand currently sells, directly or indirectly, in 34 countries and is distributed through over 5,500 points of sale, 392 branded stores, as well as luxury department stores and online partners such as Bloomingdale's, Nordstrom, Simons, The Bay, David Jones, P&C, Amazon, Zappos.com and Zalando.com. Mavi has flagship stores in Vancouver, Berlin, Frankfurt, Istanbul and Moscow, and sold over 7.5 million pieces of denim in 2018 alone.
#Accessories #Apparel #Clothes #Clothing #Fashion #Lifestyle #Luxury #Menswear #Womenswear
eCommerce Platform:
Tech Stack: