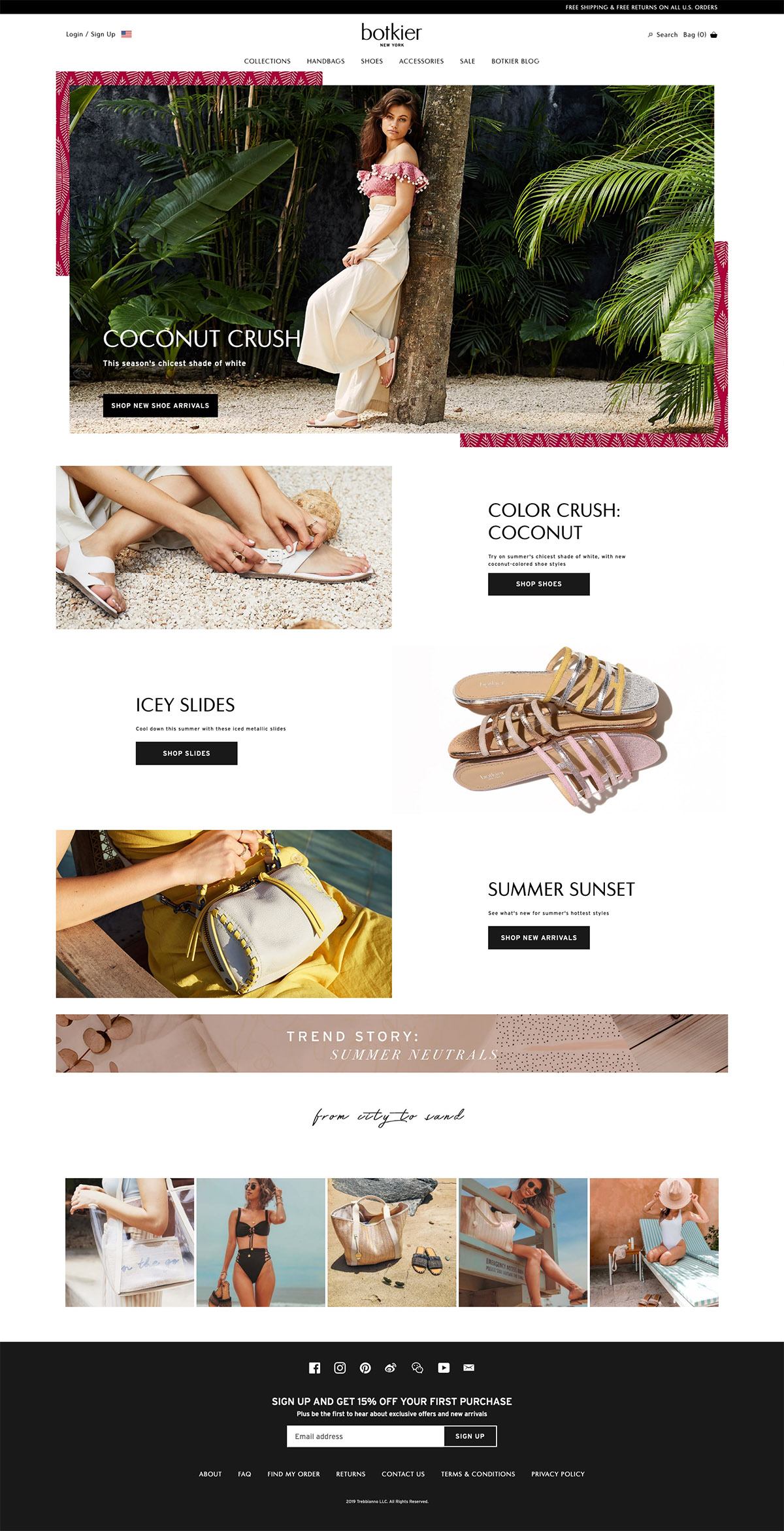 Botkier
August 6, 2019 | Alexa: 322,143 | HTTPS:
Street smart chic, for the girl who knows when to pull the trigger.
Triggers are the catalysts of change. Triggers led us here, to change what it means. It is street, because wherever we love, we're New York.
And it is smart. It is equal parts savvy, equal parts chic. Because that never goes out of style.
#Accessories #Backpacks #Fashion #Handbags #Shoes #Womenswear
eCommerce Platform:
Tech Stack: